Leader
Dark Type
Level 15
Health 75/75
Special: Great Slash: The falcon brother slashes out with his great sword dealing double damage.
Drops: Phoenix essence, potion, empty smokey bottle worth 5 gold at a potion shop. 50 gold
Archer
Dark Type
Level 10
Health 75/75
Passive Special: The archer attacks from the back row and his attacks ignore row.
Special: Called shot, the archer chooses to attack the character above his attacker in the battle order.
Drops: Elixer, Remedy X2, 10 gold
Staffman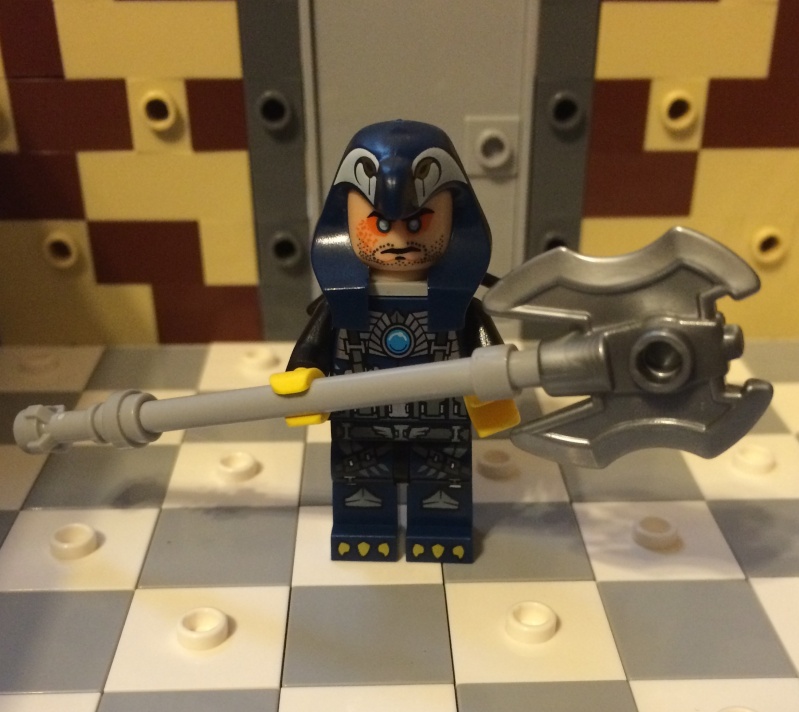 Dark Type
Level 10
Health 75/75
Special: Sweeping attack, the staff man swirls his weapon in a grand arc hitting the characters both above and below his attacker.
Drops: Phoenix essence, 10 gold, Potion
Quickstriker
Dark Type
Level 10
Health 60/60
Passive Special: All of the quick striker's attacks are dual strike against his attacker, front row attackers only.
Special: Penetrating strike, the soldier performs a single lighting quick strike that ignores SP. Can hit both rows.
Drops: Potion X2, Remedy
Executioner
Dark Type
Level 12
Health 80/80
Special: Great Chop, the executions swipes at the characters neck dealing enough damage to take half of the characters remaining hit points.
Drops: 50 gold, Potion X2, Remedy X2

---
Permissions in this forum:
You
cannot
reply to topics in this forum